Sometimes, we need someone to light our way through troubled waters and safely guide us back to shore.
Finding the right counselor can be a challenging experience. This site introduces you to the training, knowledge and expertise of the professional staff at Life Guide Services.
We are committed to providing you with a safe, supportive, and nurturing environment, which will facilitate your recovery and enhance your ability to cope with adversity.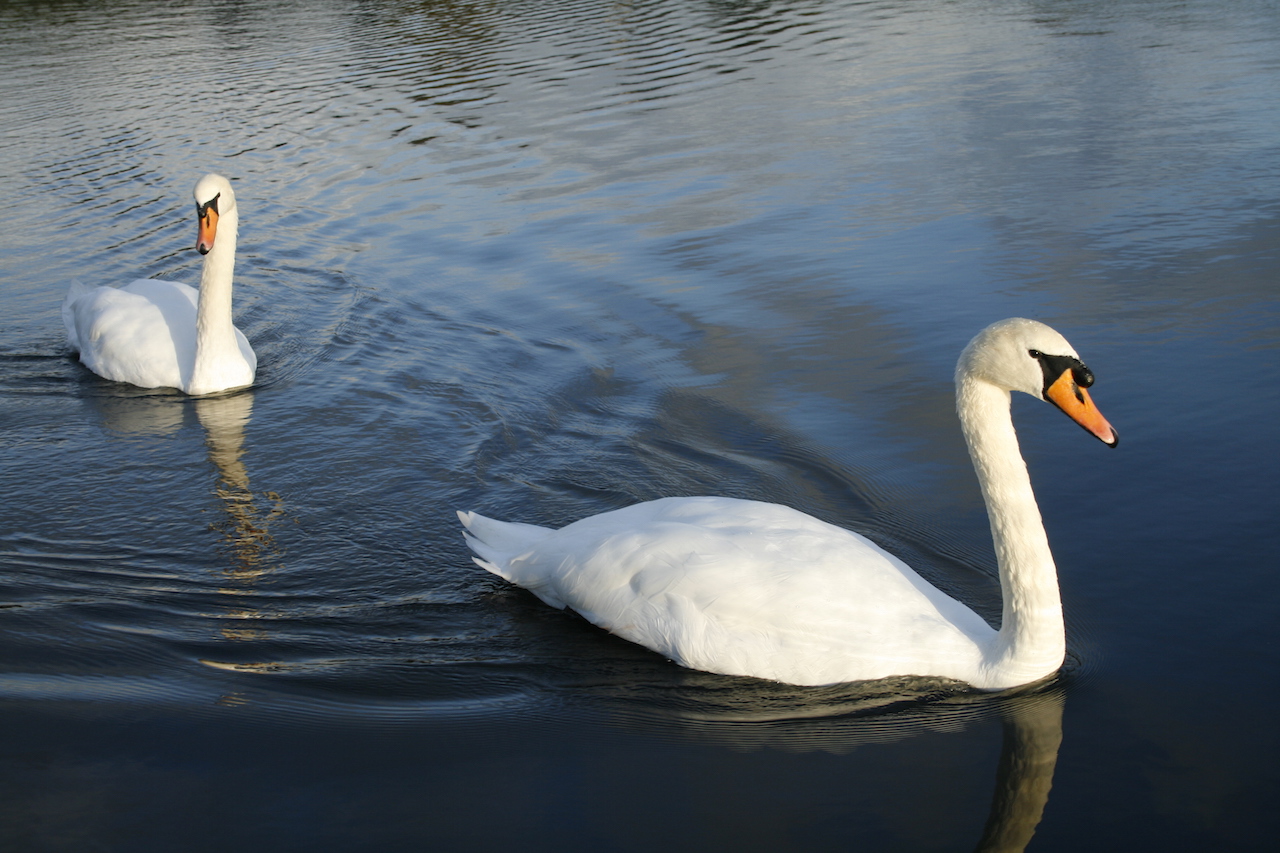 Shea Alexander, BCPC, DAPA, LPC-S
Shea is licensed by the Texas State Board as a Professional Counselor, Approved Supervisor (LPC-S). She has also received the designation of Diplomat (DAPA) and is a Board Certified Professional Counselor (BCPC) by the American Psychotherapy Association. In addition she is a Certified Logotherapy Associate and a Certified Life Coach. She has over twenty years of experience working to help people to improve their lives and livelihood.
Shea has received many awards and honors, including an Honorary Life Membership from the Texas Congress of Parents and Teachers (PTA) for her work in area schools. She received the 2006 Advocate of the Year Award from the Texas Association Against Sexual Assault for her years of advocacy and work on behalf of victims. She is also a Life Member of the Logotherapy Institute, and an active member of the American Counseling Association and the American Psychotherapy Association.
Shea's vast experience helping people with different needs has prepared her to guide clients facing any life challenges along the pathway to a better life.
Glennisha is a Licensed Professional Counselor intern (LPC-Intern) under the supervision of Shea Alexander, board approved supervisor (LPC-S). Glennisha obtained her Bachelor of Arts in psychology at the University of Texas at Austin and her Masters of Science in Mental Health Counseling at Capella University. Glennisha had a successful career in the business world, but left that world to follow her passion in helping people who could benefit from her life experience, training and guidance. She is a National Board Certified Counselor (NBCC) and is also a member of Chi Sigma Iota, the international honor society for students and professional counselors.
Glennisha has worked with a variety of populations, allowing her to gain experience in tailoring her therapeutic approach to meet the needs of each client. Entrusting your personal journey to her guarantees that you will receive care that is present, empathetic, nonjudgmental, and authentic.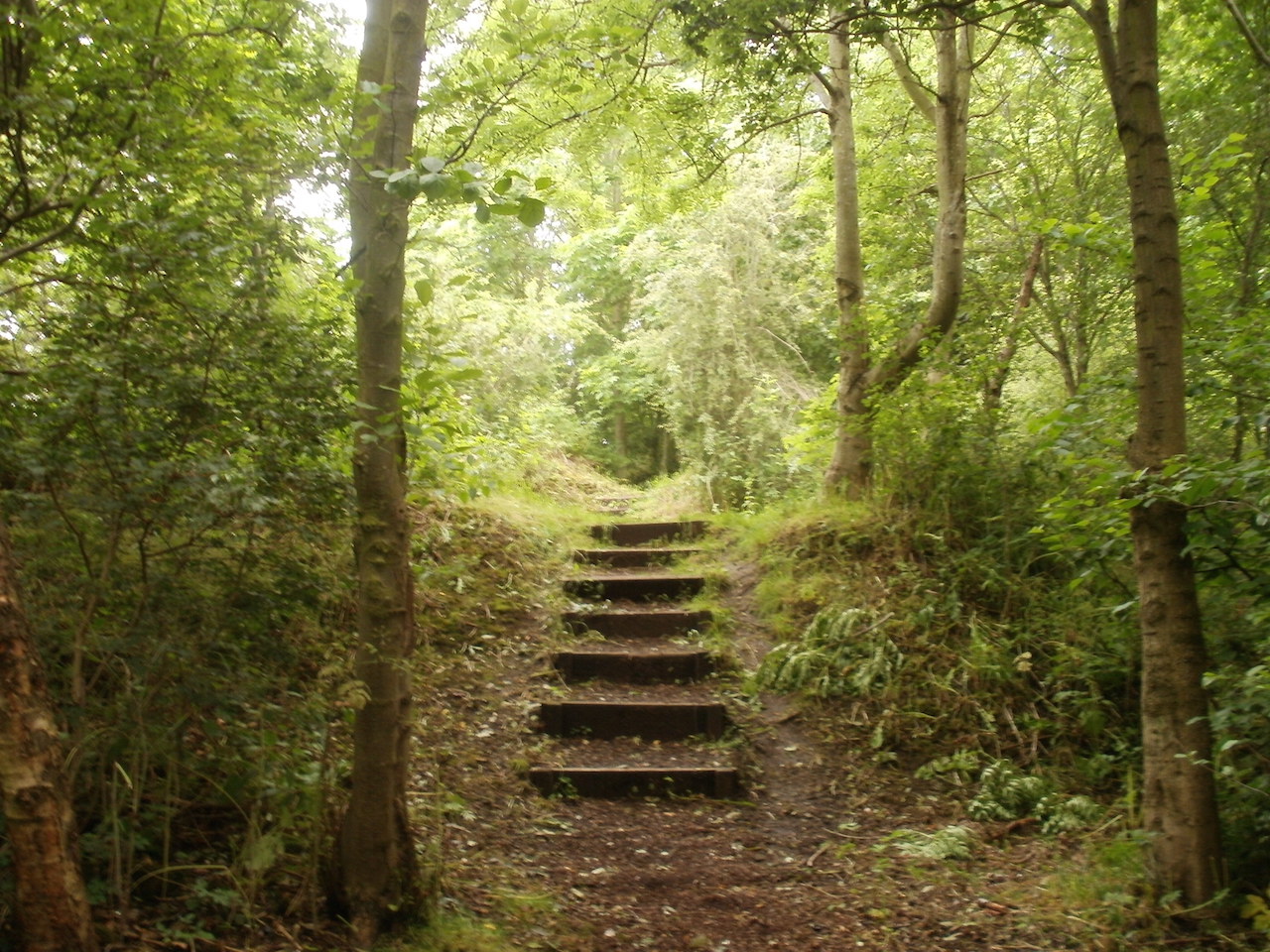 Recovery from:
Anxiety disorders
Depression
Grief and loss
Acute trauma
Post-traumatic stress
Childhood sexual abuse
Sexual assault trauma
Workshops and Presentation Topics
Trauma and PTSD
Effective psychotherapy techniques
Abuse (child/spouse) prevention/intervention
Suicide prevention/intervention
Sexual violence
Grief and loss
Safety in relationships
Conflict management